Hadi Yahya Lab Software Choice
I have been using VMware Workstation back in 2010/2011 where I need a virtual environment for my final year project. I can say most of the time, I use this software to run my lab because certain systems like NetApp Simulator and Data Domain Virtual Edition required this platform.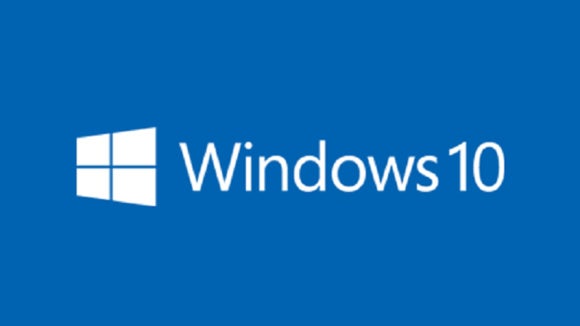 For Operating System, I using Windows 10. Suitable for latest hardware that I using right now.
I will run guest operating system with application on VMware Workstation to simulate my lab.